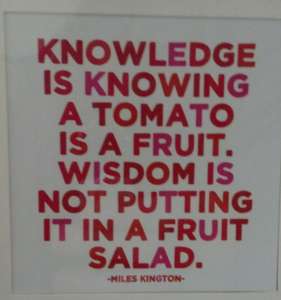 A LOCAL HISTORY OF AMAZING FOOD
In 1998, Rent-A-Chef catering came to be and has established itself as one of the area's favorite and most consistent catering services available. We offer drop off menu's but cooking "On Site" is our specialty. Cooking on site with our one of a kind Charcoal BBQ grill, allows us to provide the freshest food possible for groups 20 to 2000. It is this service that has propelled us to the level of popularity we enjoy today. Satisfying clients and guests alike with great food, unique menu's and caring service are what separate us from other caterers and make us proud to be apart of the community.
Offering an extensive list of fresh entrée's, sides, desserts and appetizers, Rent-A-Chef allows clients to customize unforgettable menu's guests will talk about for years to come. Debbie and Neil Pickelhaupt have worked in the food industry for many decades gaining experience and providing satisfaction to all they do business with. Local restaurants we have managed or owned are Thomas Edison Inn, Mancino's Pizza & Grinders, St. Clair Coney Island, Pompeii's Pizzeria & Italian Eatery and at the end of 2018 will open The Fieldhouse Sports Bar & Kitchen in Marysville. We look forward to catering your special events and bringing another great establishment to the area for all to enjoy.
On this site you will find menu options to choose from or items to create your own. Either way, together, let's make memories 🙂
Thank you,
 Neil & Debbie Pickelhaupt
RELAX. WE'VE GOT YOU COVERED
Let Rent a Chef take the worry out of catering for your next event. We take pride in the quality of food we offer.